after much begging on my part and following him around with the camera, Biscuit decided to give in and let me catch a few of his personality traits.

I am so in love with this guy!

Mr. Serious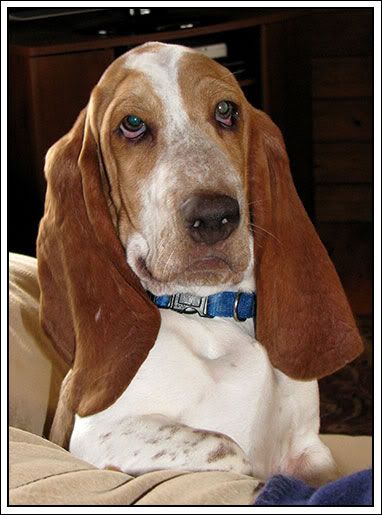 Mr. I'm Perfect, You Gotta Love Me!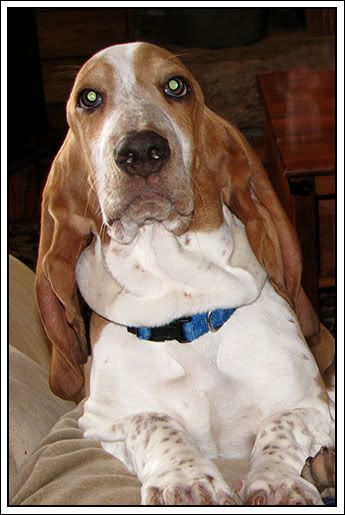 Mr. I Love My Boy and He Loves Me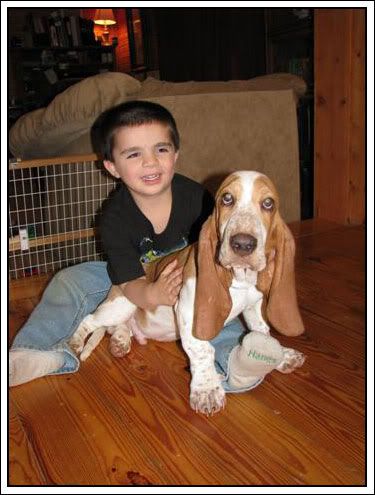 and Mr. I Look Like A Bobble Head Doll - Is That A Treat In Your Hand?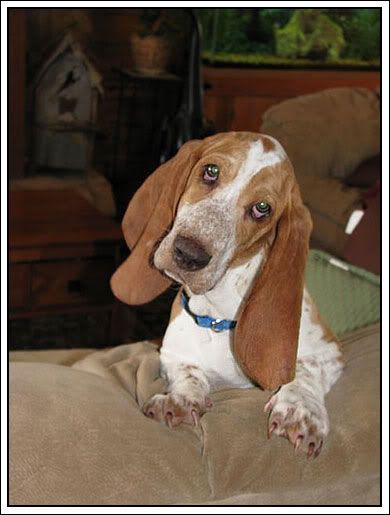 He's such a smart guy and he's a tattle tale! If I'm in my office working and he starts barking then I know Bessie is doing something she's not supposed to. He will bark until I come and take whatever she's chewing on or dragging around. Yesterday, he even barked like crazy until I came and found a little pile of poop in the corner LOL. We're still working on the "no pooping in the house" part!