when it rains and rains and rains and it's raining again today! This year has been one of the worst for our area.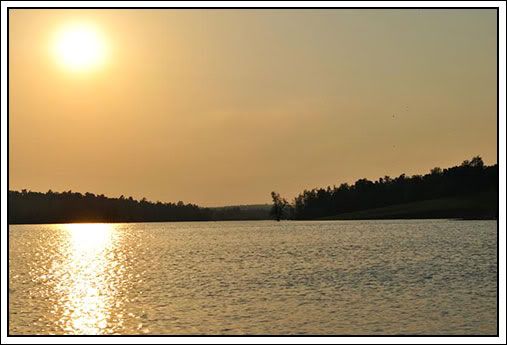 The flood waters are VERY slowly receding.



Many people are still waiting to get back to their homes.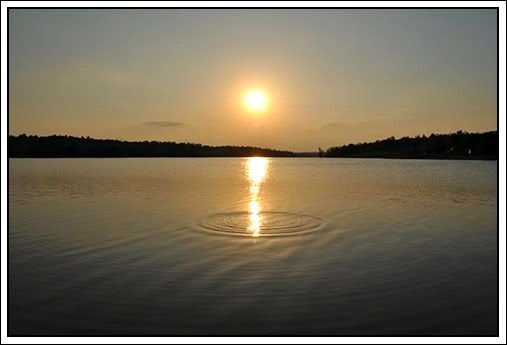 I talked to a friend of ours who was able to drive out from their house for the first time yesterday. The roads have been blocked on all sides by water for weeks.


It's also the time of year for Amish strawberries!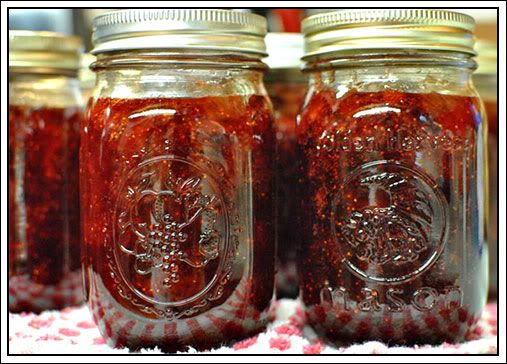 I put 14 quarts in the freezer and made 10 pints of strawberry jam this year. We still have a few left from last year so I'm finished with strawberries for this season.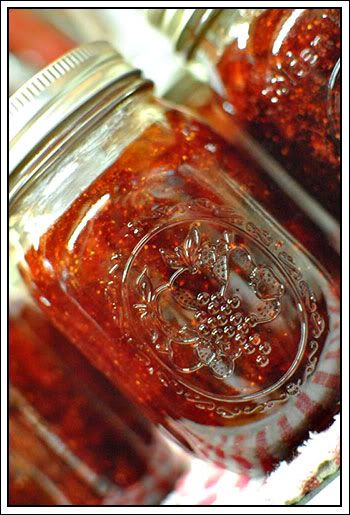 Next will be cherries!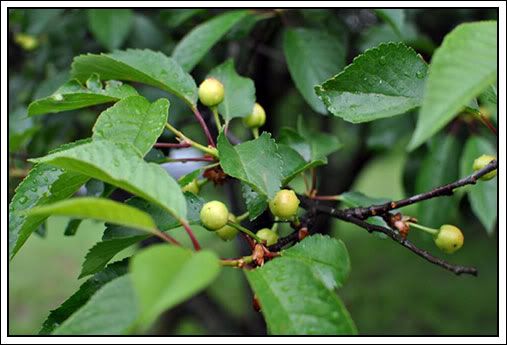 If it ever stops raining and dries out enough,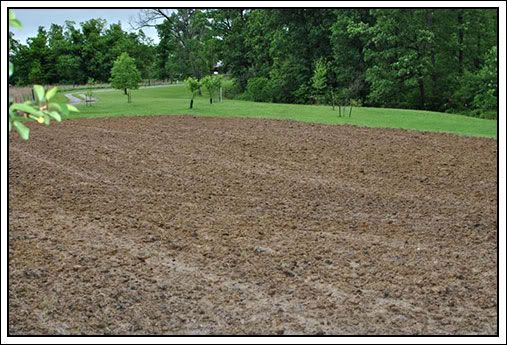 I'll get my garden planted!