On Thanksgiving Day!!!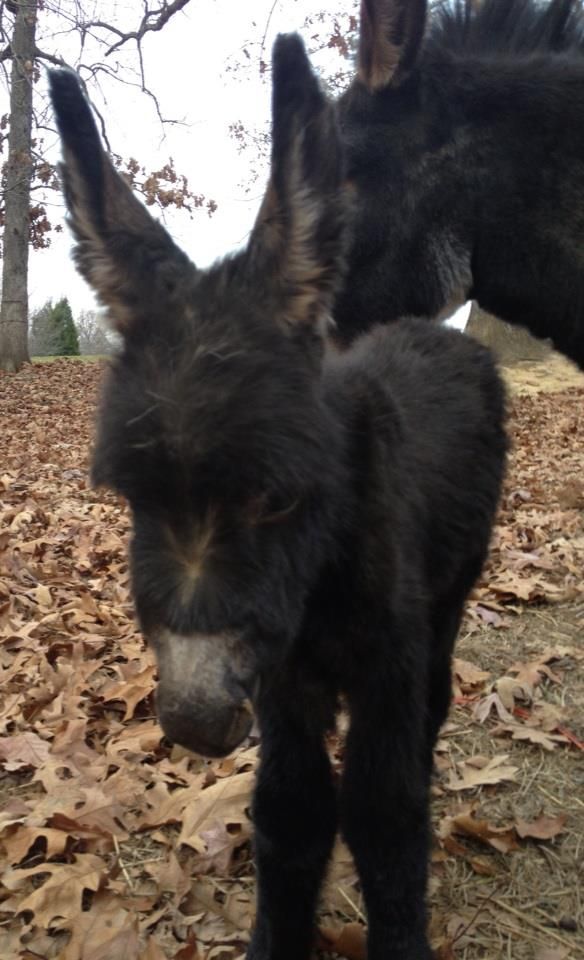 Meet

(insert baby donkey's name here!)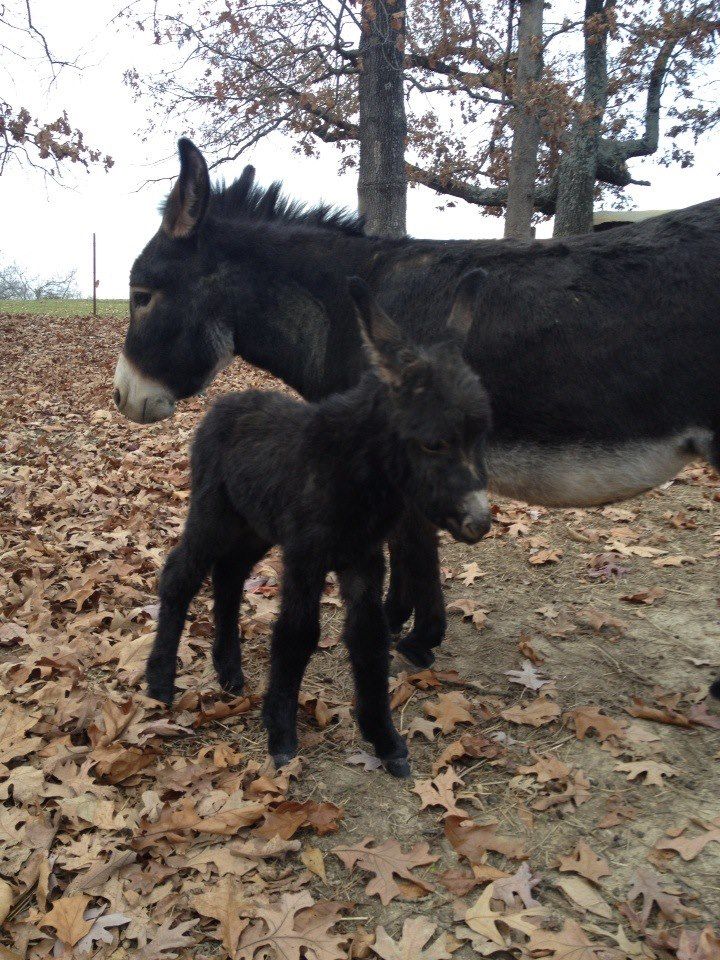 He doesn't have a name yet but he's here!!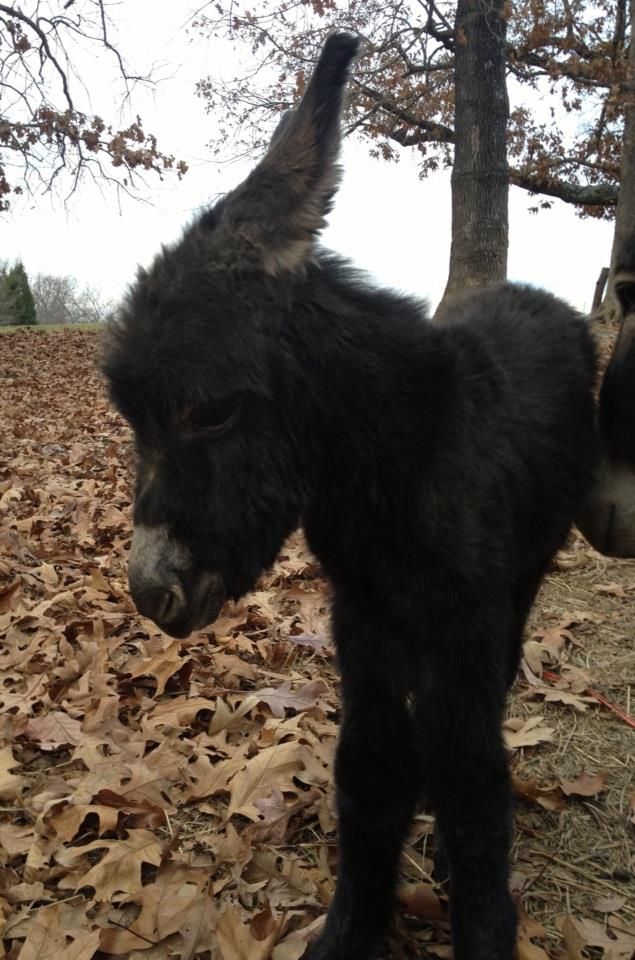 First I had Dimple, then I searched high and low for 10 months for a black jennet and finally found Sarah.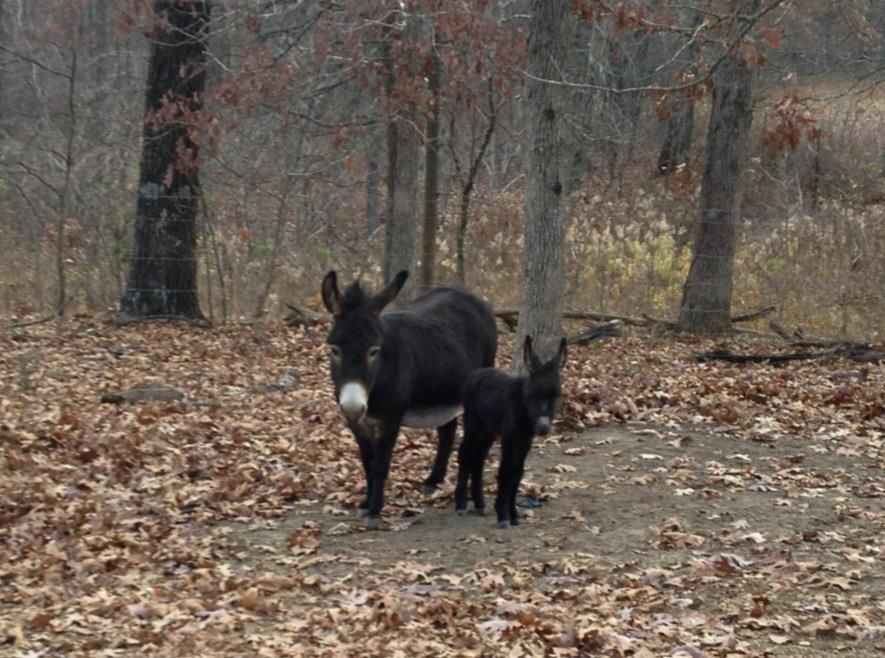 I feel like I have waited a lifetime for this little guy.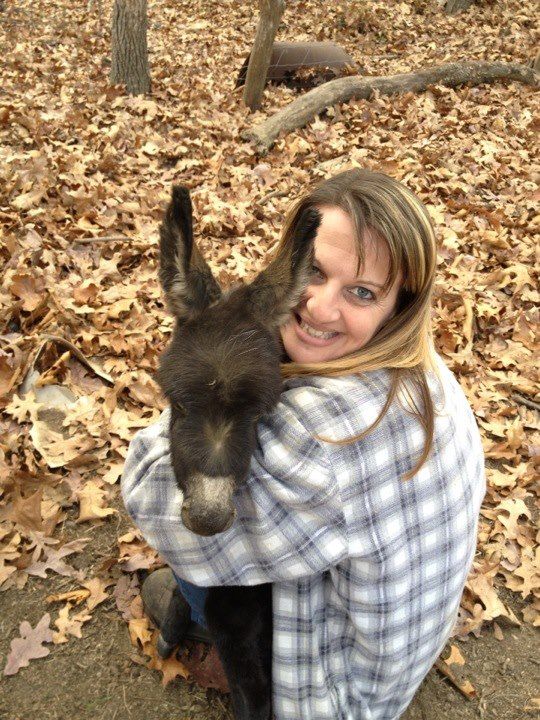 But it was worth the wait!
Any name suggestions?