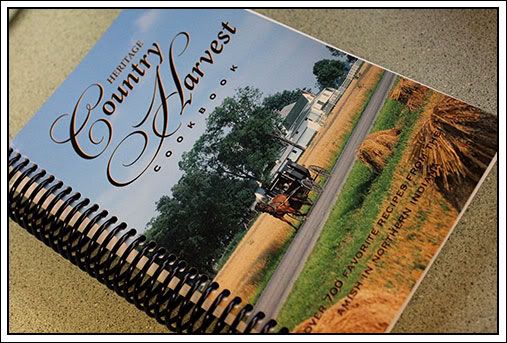 And the winner is....drum roll please....
Osage Bluff Quilter
Please use the "contact me" link in the right sidebar to email me your mailing address and I will get your cookbook in the mail!
I hope you enjoy it!

Hop on board with the Google Friend Connect or Facebook! When I get 500 followers on GFC or 200 on FB, I'll have a G.R.I.T. magazine (1-year subscription) give away! Go invite your friends!