I haven't had a give away in ages!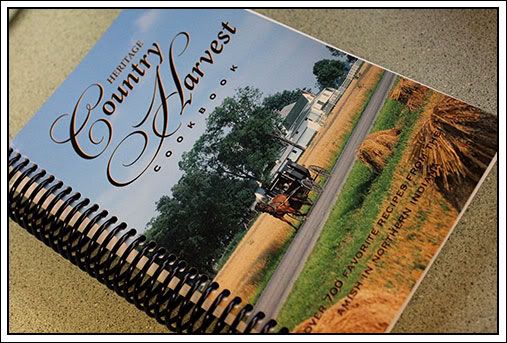 Big, thick, 360-page, Amish cookbook I picked up while shopping at the Amish Trading Post last Friday.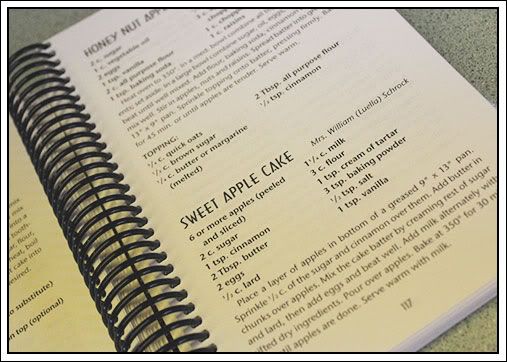 I got one for you too! Be a follower and leave me a comment to enter! I'll post the random winner on Friday morning about 9:00!Good luck!!